Combine the products of several merchants on a single trading platform
dvore offers a flexible local marketplace solution that can be adapted to shopping centers, commercial arteries as well as cities.
Group several merchants into one online store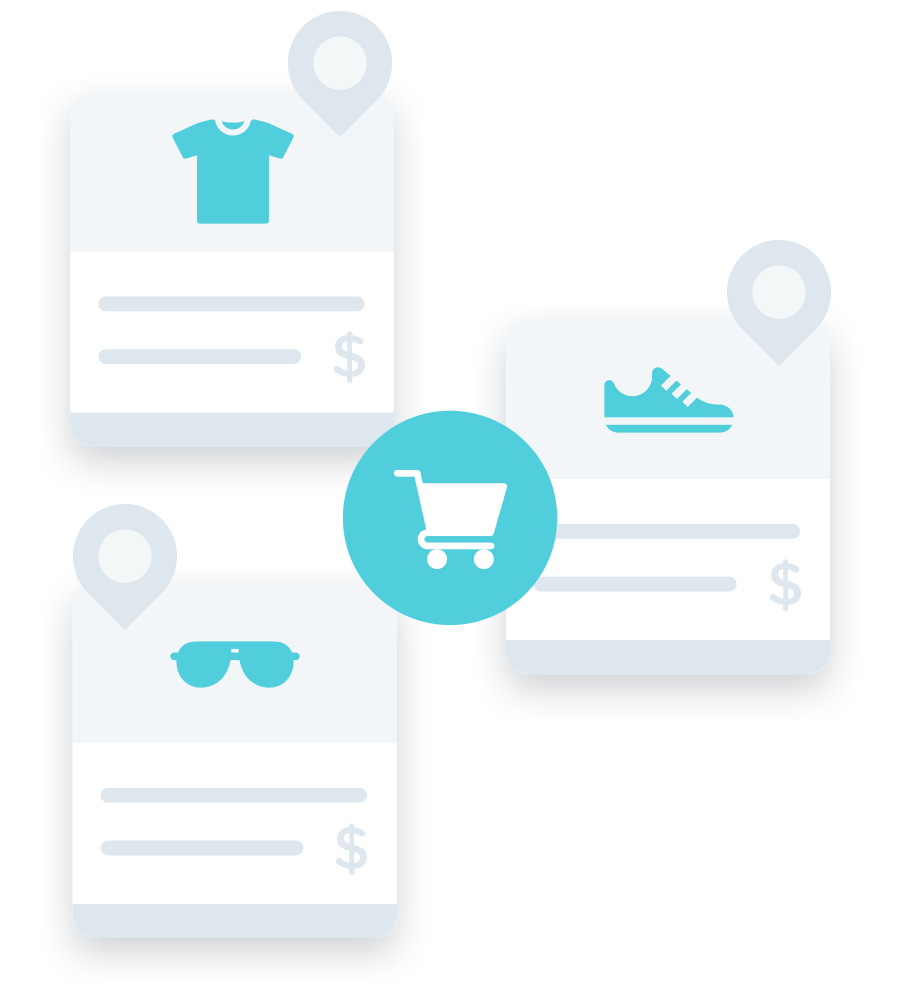 Stimulate the proximity shopping with an omnicanal solution
Get into the e-commerce chain of value
Direct sales for merchants
Cross-selling and drive-to-store strategies
Helps digital transformation for local merchants
Meeting consumer expectations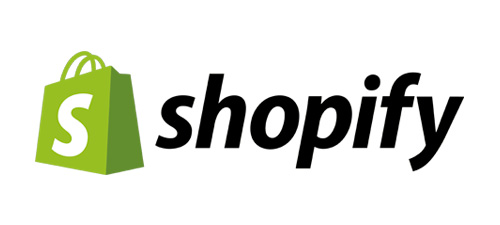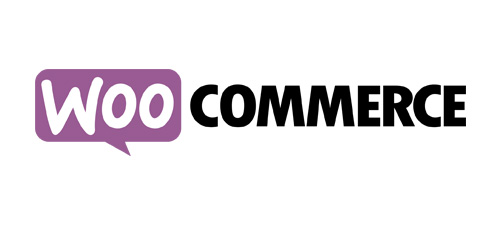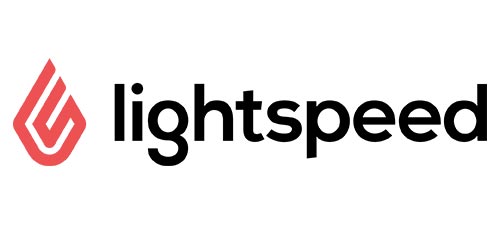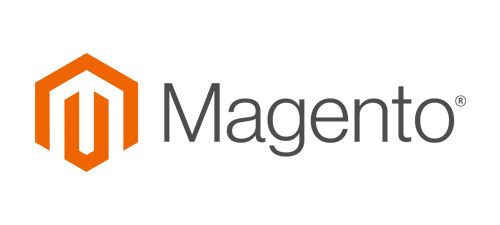 Connects with vendor's technology to easily integrate their products and synchronize their inventory.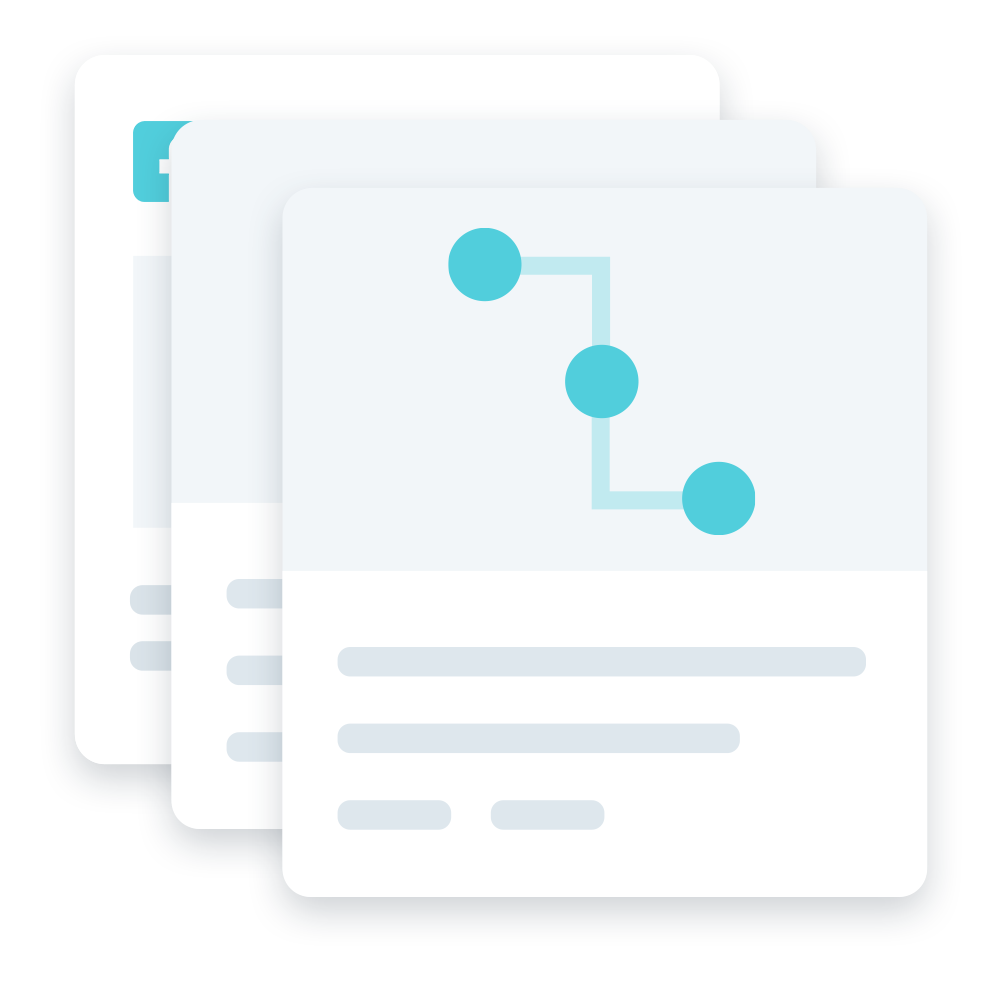 Manage your marketplace effectively
With our many interconnected modules and components.
Tell us about your project, we will explain how dvore can help you achieve it.