Solution for shopping centers
A transactional, multi-merchant and omnichannel marketplace
dvore brings together customizable business modules communicating with your existing technological solutions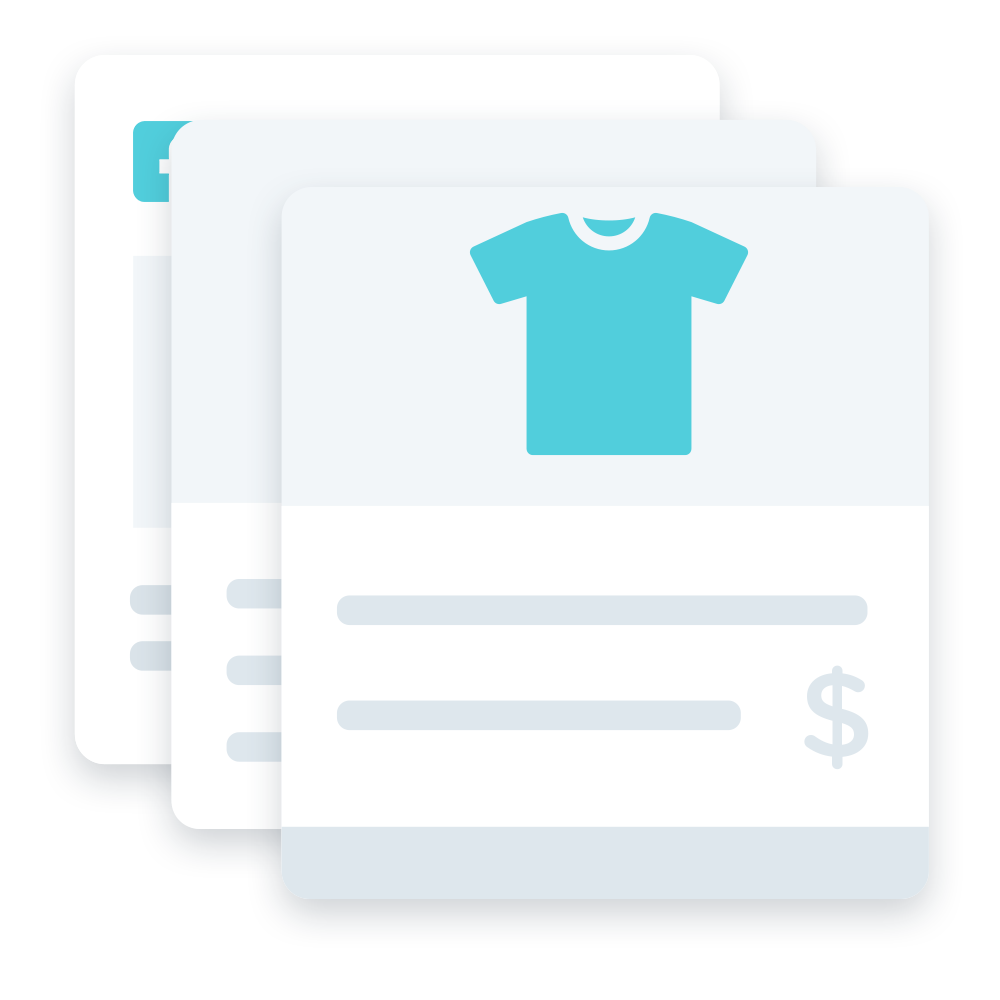 Accelerate your digital transformation
With our management modules and our customizable marketing features.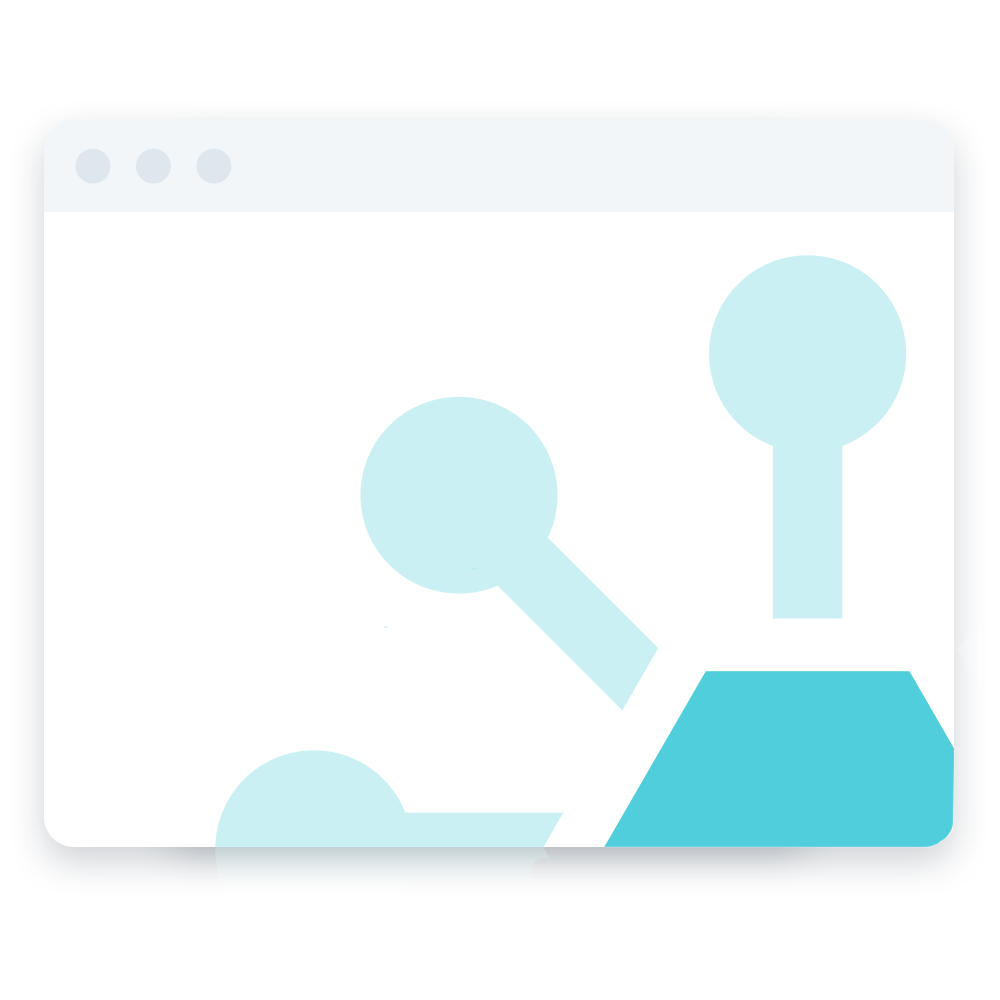 Integrate your existing technologies
Connect your online business to your technology solutions to automate tasks and increase your productivity.

A must-see in Montreal, complexe Desjardins is located in the Quartier des spectacles, is an ideal shopping center for a family outing, or a shopping spree.
Tell us about your project, we will explain how dvore can help you achieve it.