Customer and employee portals
Automate your sales and training
SaaS platform for deploying customized intranet and extranet portals that integrate with existing management tools and technologies.
A modular digital ecosystem
A powerful tool for developing customized portals
Centralize and standardize your customer interactions
A personalized extranet portal designed to help you develop a unique and lasting relationship with your B2B and B2C customers
Consolidate your teams' communications and resources
A company-branded platform dedicated to structuring employee training and internal communications
Strategic plan monitoring tool
Structure, collaborate and generate reports
for strategic planning, work plan monitoring and results measurement.
Solutions for a wide range of industries
Platforms with customizable modules to meet your specific needs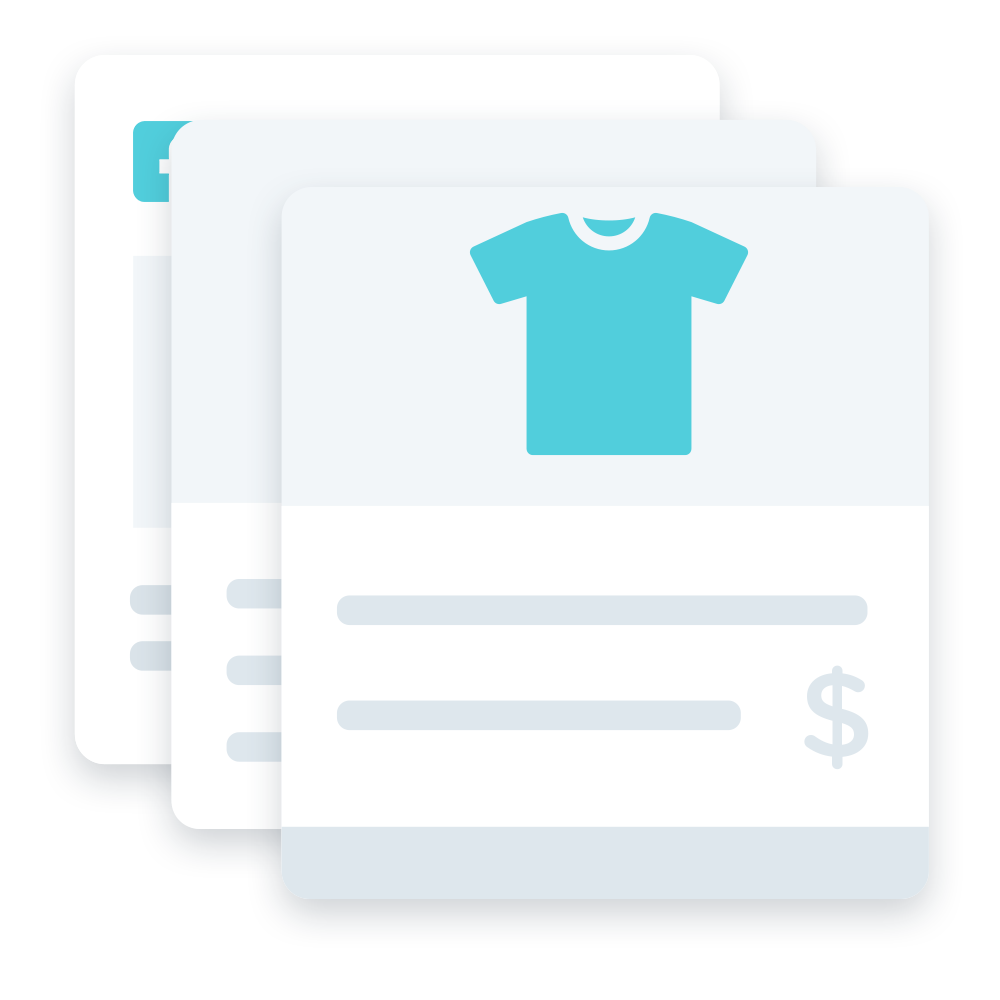 With our many interconnected modules and components.
Tell us about your project, we will explain how dvore can help you achieve it.