Customizable & integrated with your operations
B2B & B2C eCommerce, eCommerce Marketplace & Online video training
A single platform for all your eCommerce projects.
Combine the products of several merchants on a single trading platform
Distribute and monetize video content on a flexible and customizable training platform.
An online business uniting all your sales channels, regardless of your industry or business model.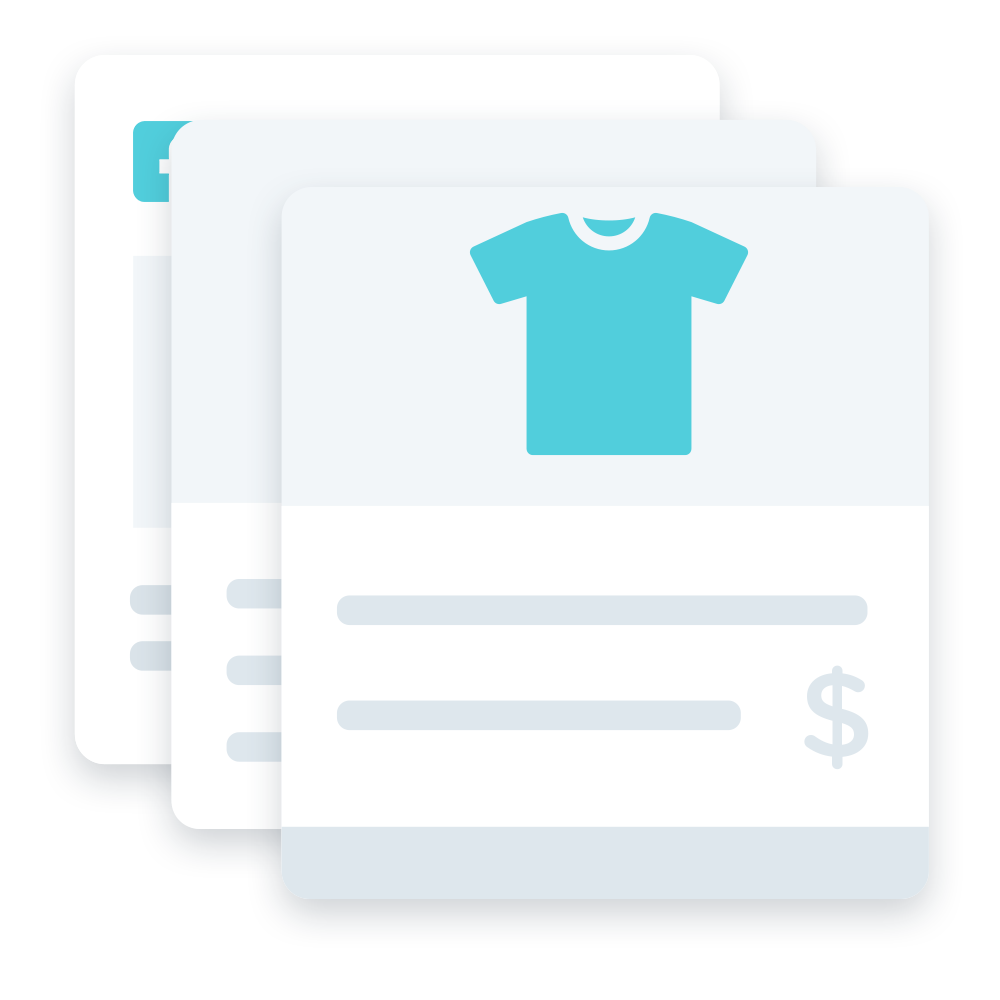 Manage Your Business Effectively
With our many interconnected modules and components.
Tell us about your project, we will explain how dvore can help you achieve it.