Solution for distributors
An e -commerce platform allowing you to multiply your sales channels
dvore brings together customizable business modules communicating with your existing technological solutions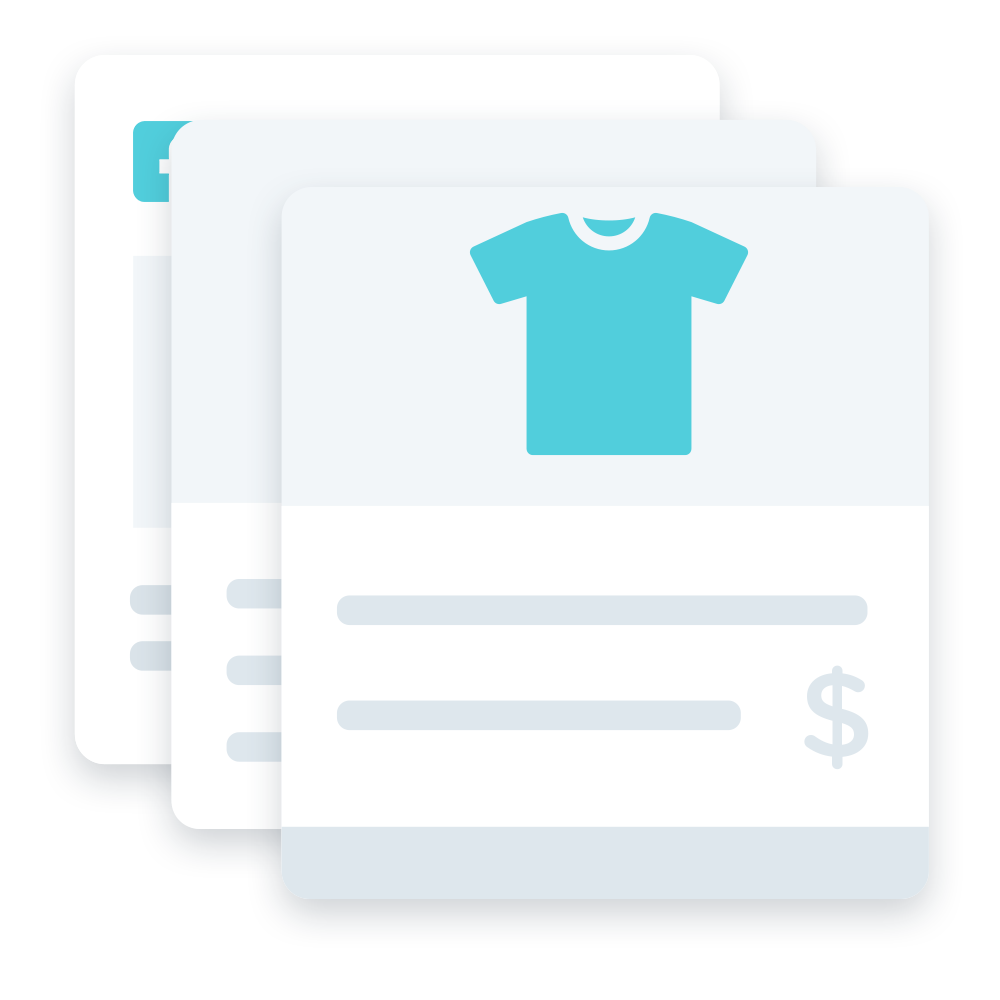 Optimize the management of your online business
With our management modules and our customizable marketing features.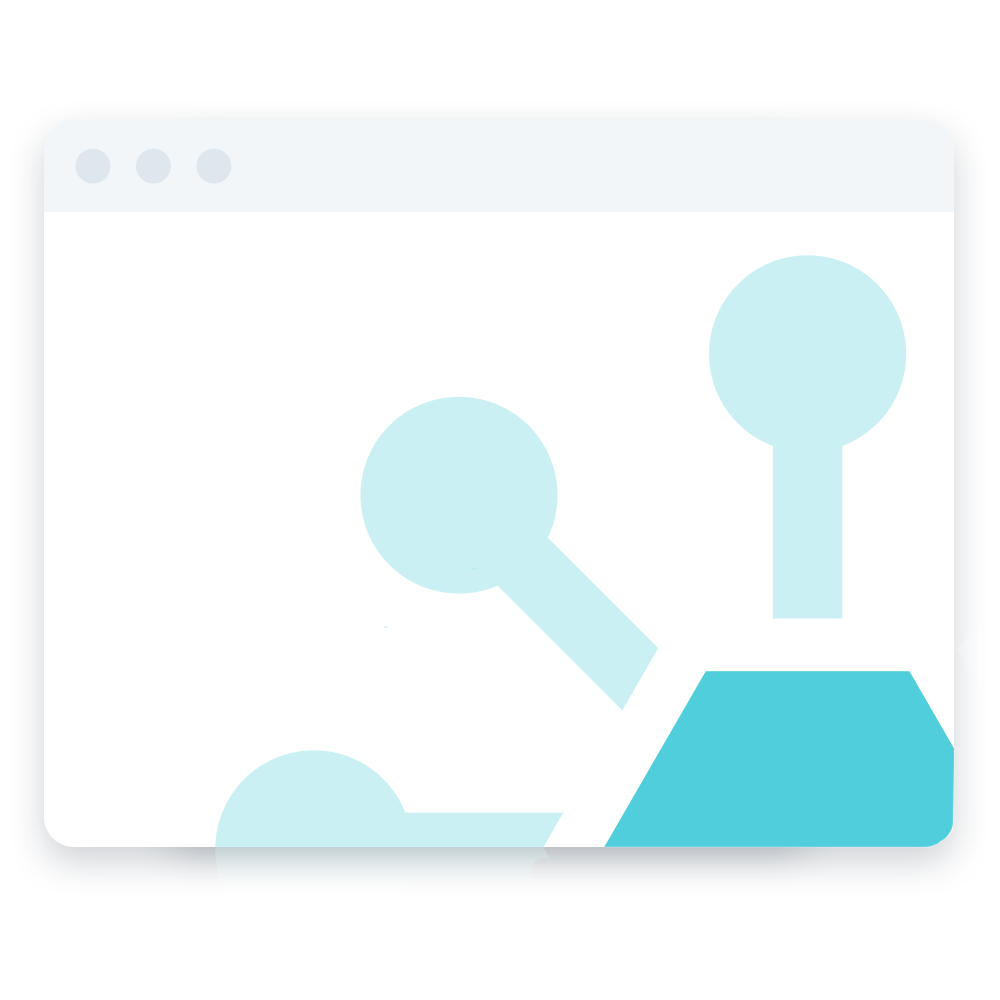 Integrate your existing technologies
Connect your online business to your technology solutions to automate tasks and increase your productivity.
Our team has developed a personalized e-commerce solution integrated into the company's operations.
Tell us about your project, we will explain how dvore can help you achieve it.