Centralize and standardize your customer interactions
A personalized extranet portal designed to help you develop a unique and lasting relationship with your B2B and B2C customers
We develop the technology
You develop your business
A flexible extranet portal adapted to your needs. Personalize the customer experience, Automate processes and operations, Accelerate your digital transformation
Attract additional customers, develop new markets, and retain existing customers by providing an experience beyond your users' expectations.
Native functionality combined with custom development for a unique shopping experience
Manage your business more efficiently by connecting your systems to your extranet portal to automatically synchronize your data.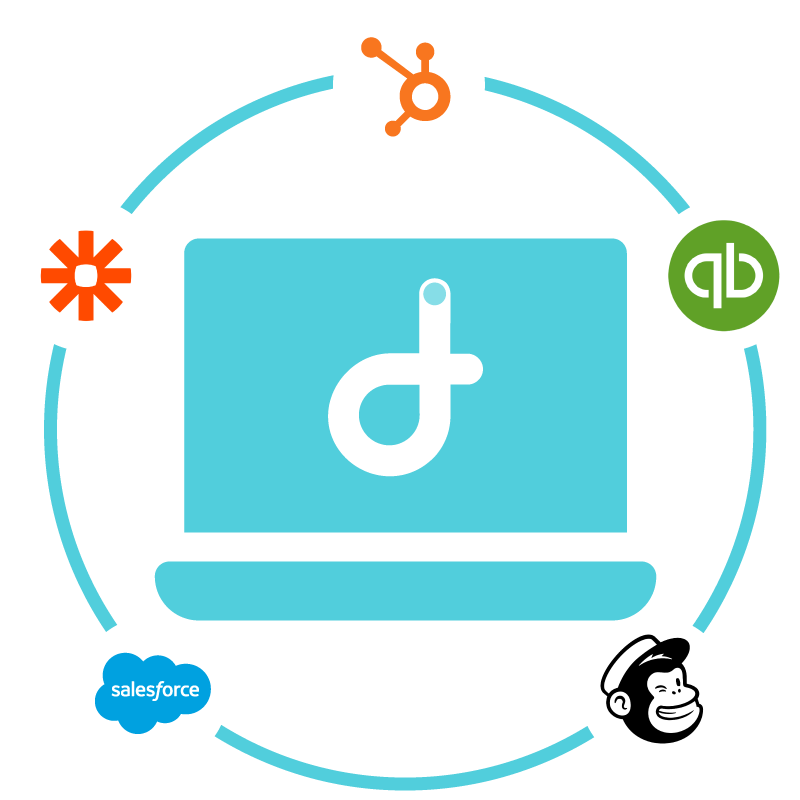 Your data organized and synchronized for an optimized management
Your digital transformation
Develop your business efficiently, whatever your stage of growth, with a flexible, scalable technology platform.
Tools to reduce manual tasks, increase your sales and measure your performance.
Whatever your industry or stage of growth
We have a solution for you
Solution adapted to the reality of

Small and medium enterprises
Customizable modules tailored to the needs of SMEs
Flexible monthly subscriptions tailored to the real needs of the organization
Easy to use interface and management tools
Agile implementation service and flexible technology
Take the 4.0 turn with a customer portal that integrates with your operations and increases the productivity of your teams.
Multiply your sales channels and manage your operations more efficiently with a customer portal tailored to distributors.
A secure, flexible digital solution
An automatically updated customer portal
Platform-integrated modules constantly enhanced to meet your needs
Monthly or yearly subscription with fixed rates adapted to your needs
Security maintenance, hosting and performance optimization included
Choosing dvore is choosing peace of mind
Our team of experts will implement and upgrade your platform so that you have more time to focus on what really matters.
Professional implementation
A team specializing in the development of interoperable portals that will rapidly advance your business
The security of your data, our priority
You can rely on dvore to protect your data and your customers' data
Protect your platform from malicious attacks and prevent unauthorized access to your databases with a set of measures meticulously implemented by our cyber security experts.
Automate your processes by integrating your existing technology solutions.
Our customizable API allows you to connect your systems, regardless of the technology you use.
Use Zapier to connect dvore to your technology solutions simply.
Choose from over 3000 available applications.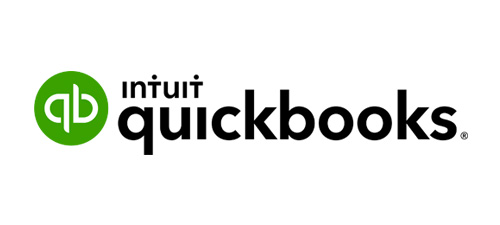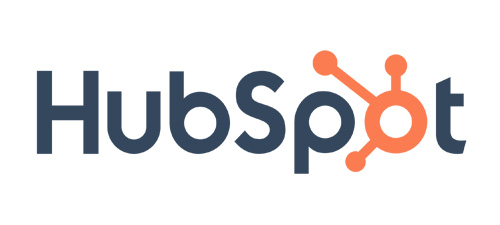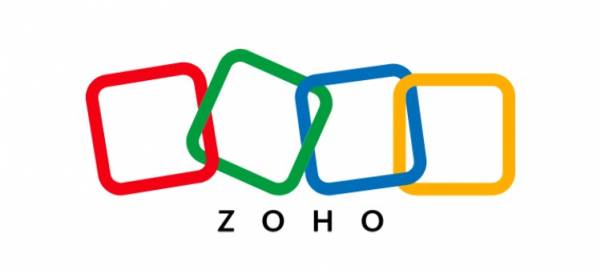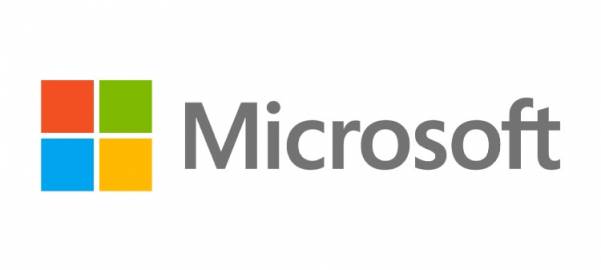 Several other integrations
Whatever tools your company uses, we can integrate them into your dvore customer portal.
To choose a dvore customer portal
Offer your customers a personalized experience
Talk to a digital transformation expert about your business needs!