Personalize your users' experience
A set of customizable modules developed to help you optimize your processes and improve your operational efficiency.
Product Configurator
Tailor-made product creation enabling customers to assemble and personalize an item step by step, selecting from a range of paid and unpaid options.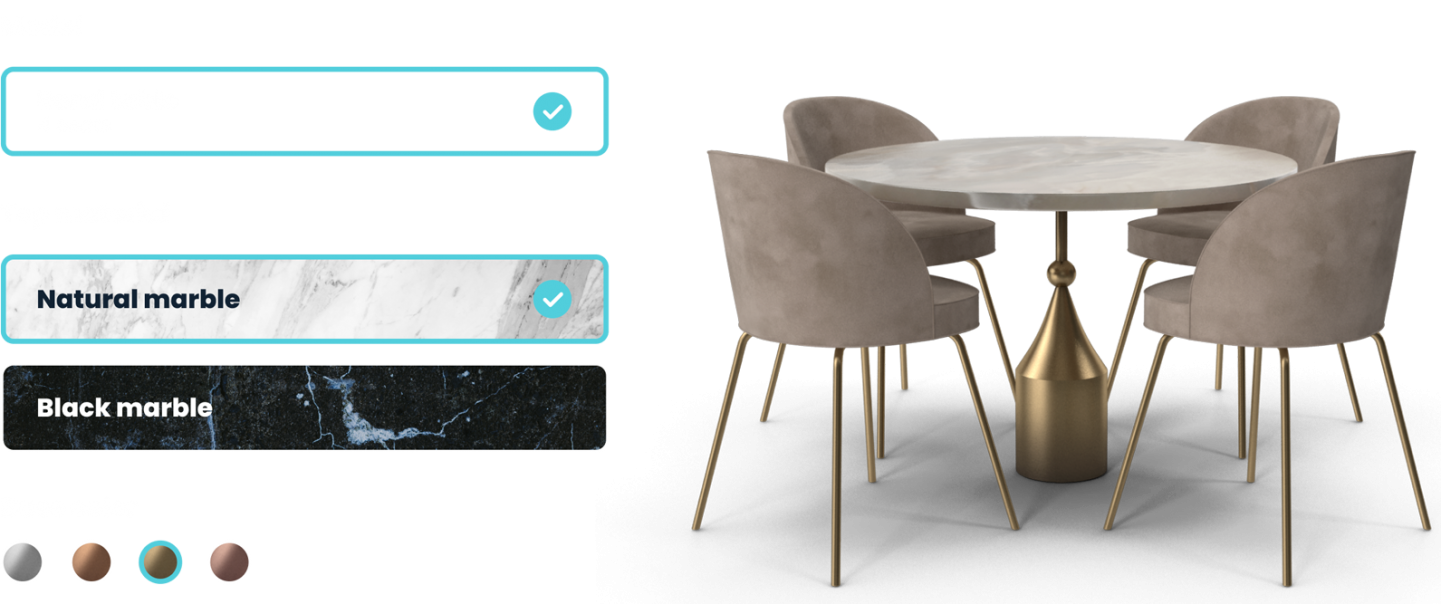 Product calculator
Module that automatically calculates the quantities of products needed and the appropriate parts to meet each customer's particular requirements. By entering their requirements and dimensions, customers can quickly obtain a summary of the total price of their project.

Products and services
Simplified organization and updating of information on each product or service offered, such as price, catalog, description and technical data sheets.
Customers and customer groups
Customer file containing information such as order history, invoices and subscriptions. Each customer can be associated with a group, facilitating the management of price lists, product availability, payment and delivery methods.
Orders and invoices
Centralized management of orders, invoicing, payments and deliveries via dvore administration, with API integration for automatic data transmission to other systems.
Payment requests
Issue payment requests to customers from administration, enabling them to finalize their purchase via the customer portal. Accepts online payments from third-party accounting systems.
Quotes
Receive and centrally manage customer requests for quotes on products whose prices are not available on the portal. Facilitates subsequent conversion of the quote into an order.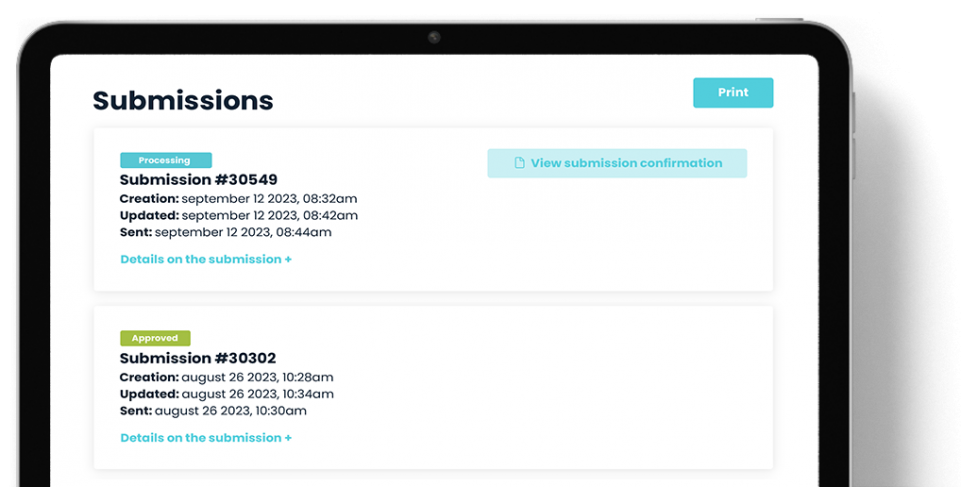 Subscriptions
Manage recurring subscriptions to physical or digital products over predefined periods.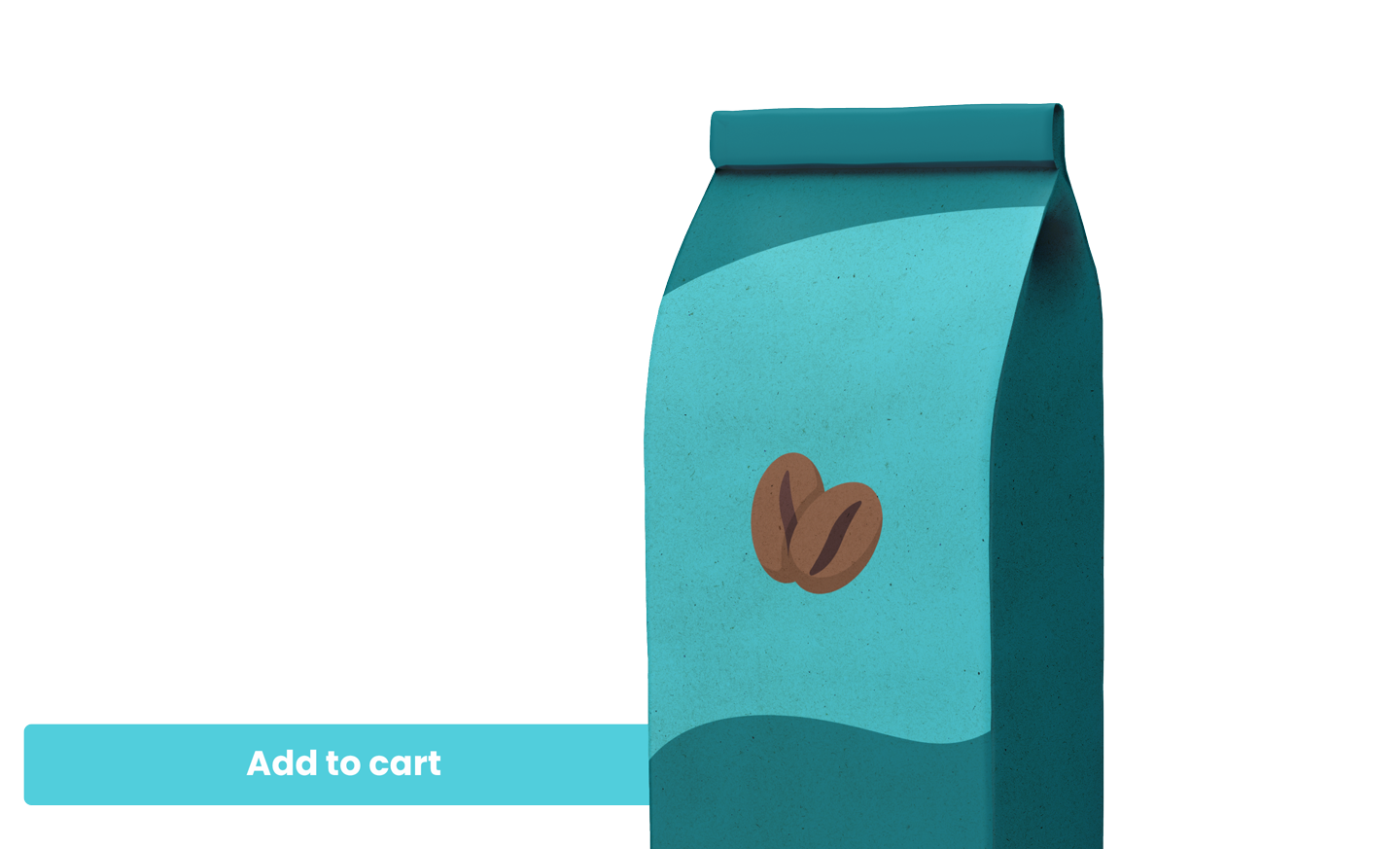 Inventory
Real-time management of available stock, by location and quantity measure (unit, box, pallet) for improved delivery logistics. Automated updates of available quantities on the customer portal and all other connected systems via an API.
Satisfaction surveys
Create and send personalized questionnaires to gather relevant information to improve the quality of your products and services. An effective solution for evaluating your customers' overall experience.
Donations
Handles donations collected on their own or added to the shopping cart as complementary products when an order is placed on the customer portal.
3D training
Immersive training experience with 3D viewer for precise visualization of a product or location, enhancing user understanding.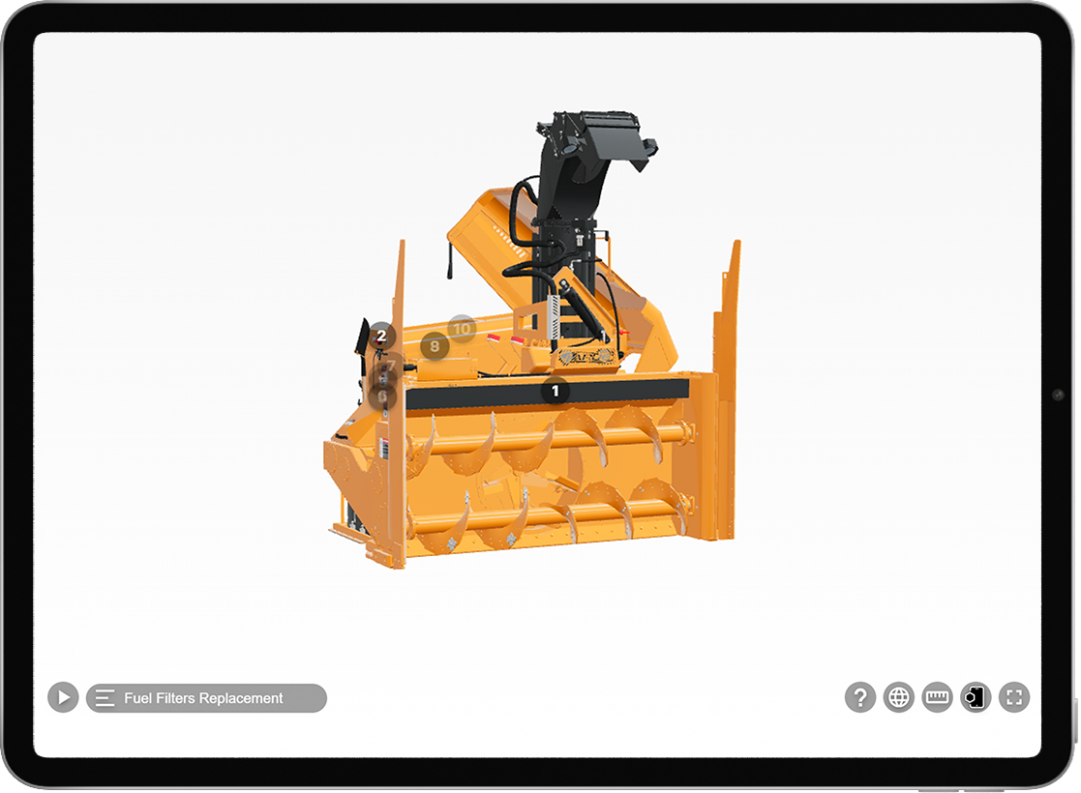 Video training
Video training management with view history and statistics.
Documentation
Digital resources and documents to support the training process. Allows the portal to be used to provide teaching materials to complement video and 3D training.
Questionnaires
In-depth questionnaires to validate users' understanding and acquisition of new knowledge at the end of each training module.
Certification
On-line issue of certificates following successful completion of questionnaires or a complete training course, to highlight and give real value to learners' achievements.
News and publications
Centralized communications of news and publications in single or multisite mode directly in the dvore portal.
Notifications
Efficient communication with users via notifications sent from the dvore portal.
Events
Organization and coordination of online or face-to-face events, including ticket sales, registration management and distribution of essential information and reminders to registered participants.
Document management
Organize files using folders and sub-folders directly in the portal to facilitate access to relevant documents for each user group.
Help Center
Personalized support using a content library including videos and documentation.
Directory
List of company files with personalized attributes and displays
Users and user groups
Detailed user profile with the option of creating custom fields to collect different types of data relevant to the organization. Segmentation of users by groups with similar characteristics to facilitate management of access to resources and documents available on the portal.
Roles and permissions
Comprehensive role-based access management, enabling precise user control to ensure the protection of confidential information.
SSO
Simplified, secure login experience thanks to Microsoft Azure's Single Sign-On (SSO) authentication system.
Tell us about your project, we will explain how dvore can help you achieve it.