Consolidate your teams' communications and resources
A company-branded platform dedicated to structuring employee training and internal communications
We develop the technology
You mobilize your talent
A flexible SaaS portal tailored to your needs. Personalize the employee experience and Train your teams.
Build employee loyalty and engagement with a customized portal designed to provide a work experience tailored to each role within your organization.
Native modules that can be adjusted to your specific needs, or custom-developed from scratch
Create personalized learning paths to encourage the continuous improvement of each employee's skills and thus actively contribute to their professional development.
Training courses including a variety of teaching resources, questionnaires and certifications
Offer your human resources an easy-to-use tool for professional development.
Discover the many advantages of choosing a dvore employee portal
Whatever your industry or the size of your organization
We have a solution for you
An employee portal adapted to the reality of
Small and medium-sized companies
Offer a distinctive employee experience
An optimized virtual work environment thanks to a set of native modules
A secure, flexible employee portal
Automatic platform updates
Native modules constantly enhanced to support your organization's growth
Fixed rates tailored to your needs, with monthly or annual subscription options
Security maintenance, hosting and performance optimization included
Choosing dvore is choosing peace of mind
Our team of experts will design, implement and maintain your employee portal, so you can spend more time on your value-added activities.
Professional implementation
A team specialized in the development of customized, operations-integrated portals
Protecting your teams' data
Rely on dvore to protect your data and those of your employees
Protect your portal against malicious attacks and prevent unauthorized access to your databases with a series of measures carefully designed by our cybersecurity specialists.
Connect your existing technology solutions to your employee portal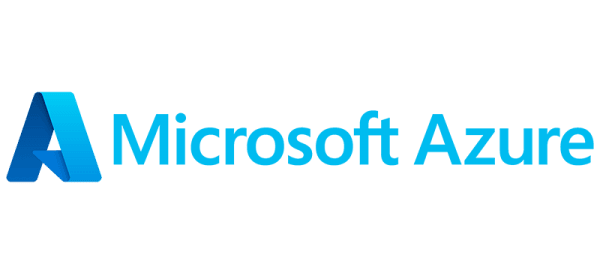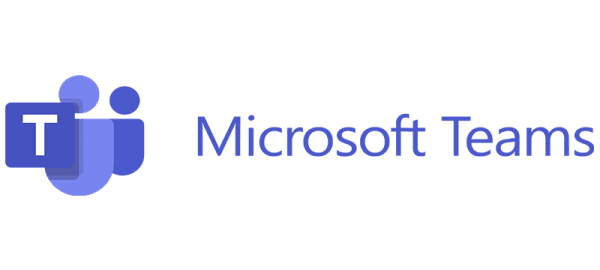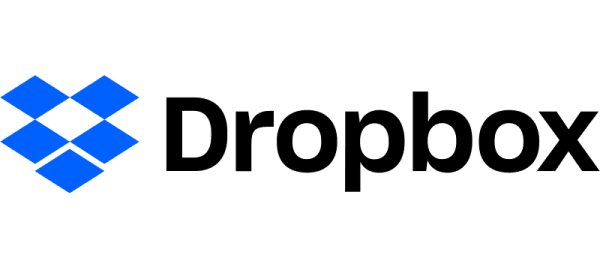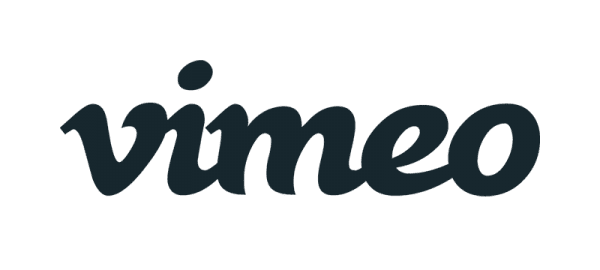 Each of our solutions comes with an API, making it easy to connect your systems, regardless of the type of technology you use.
Offer your employees a personalized experience
Talk to a digital transformation expert about your business needs!