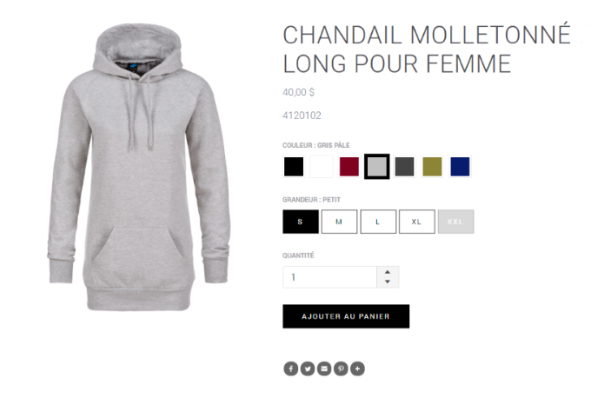 Manage products variations
Configure your products quickly by adding variations of colors, sizes, and materials. Each of them can be personalized with a unique image, price, inventory or SKU.
Clean, fast and SEO-friendly page with variants and inventory management.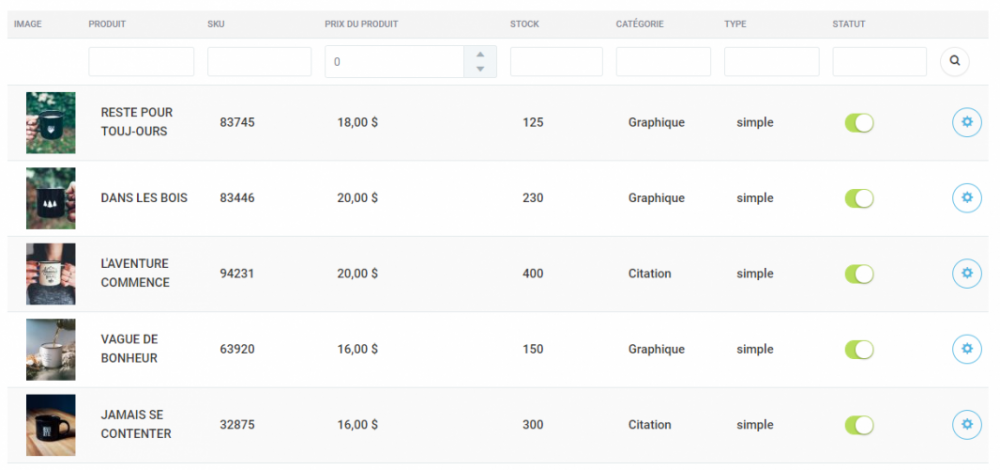 Manage your products efficiently
Search for your products quickly by name, SKU, price or category. Activate or deactivate them with a single click from the list of products.
Change the title, URL link, and description of your products in all languages on a single listing.
No plugin or duplicate content, plus it's optimized for SEO.
Manage the prices of each of your products individually by currency and by customer group. Add personalized discounts for each of them.
Receive recurring payments
Sell products or services with an online subscription to generate recurring revenue and build customer loyalty.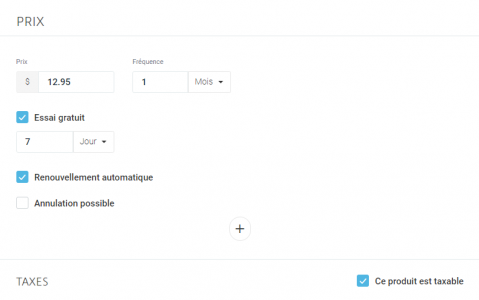 Set up your subscriptions
Choose the price and the renewal frequency of your choice. Offer a free trial and choose to automatically renew or not the payment of your customers.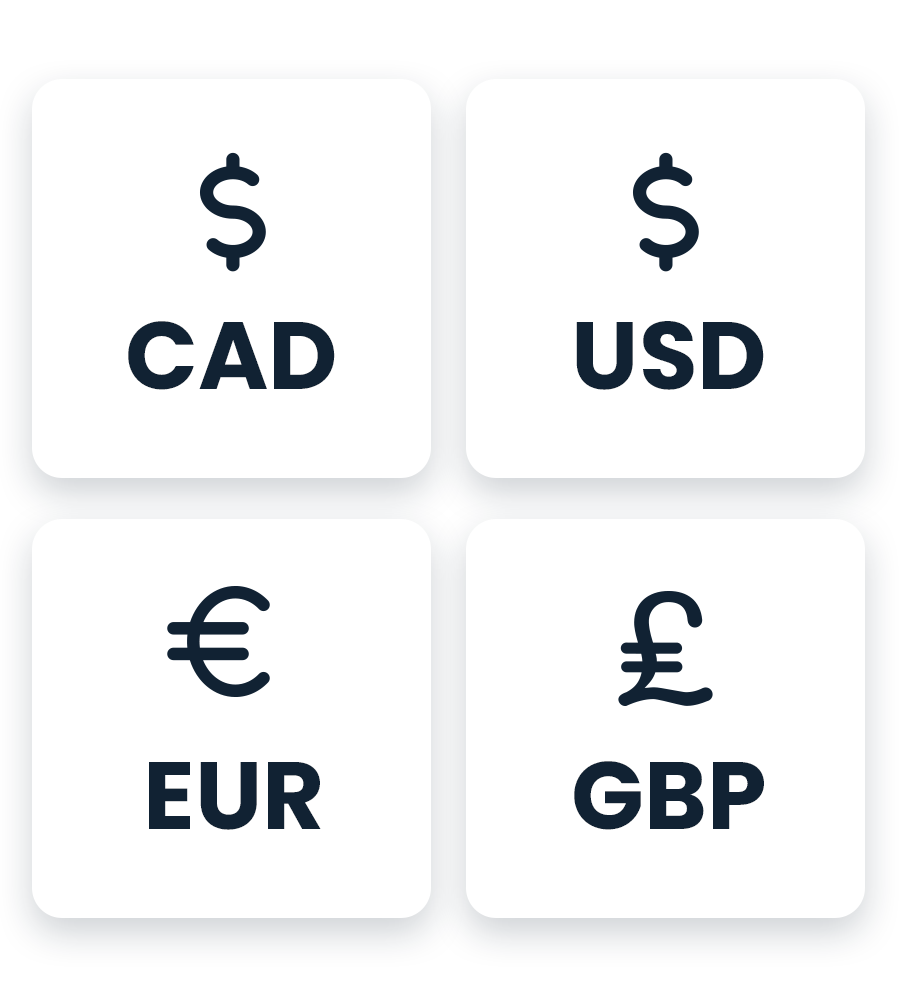 Add multiple currencies to your online store and let your international customers choose the one they prefer.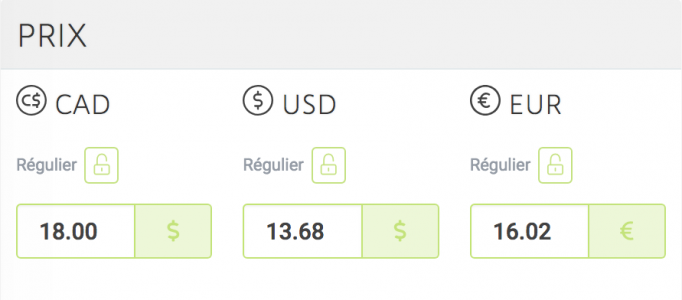 Custom prices by currency
Adjust the price of each of your products individually for each currency, or choose a universal conversion rate for all prices.