dvore personalizes your customer's online experience while integrating into your processes to drive your business growth.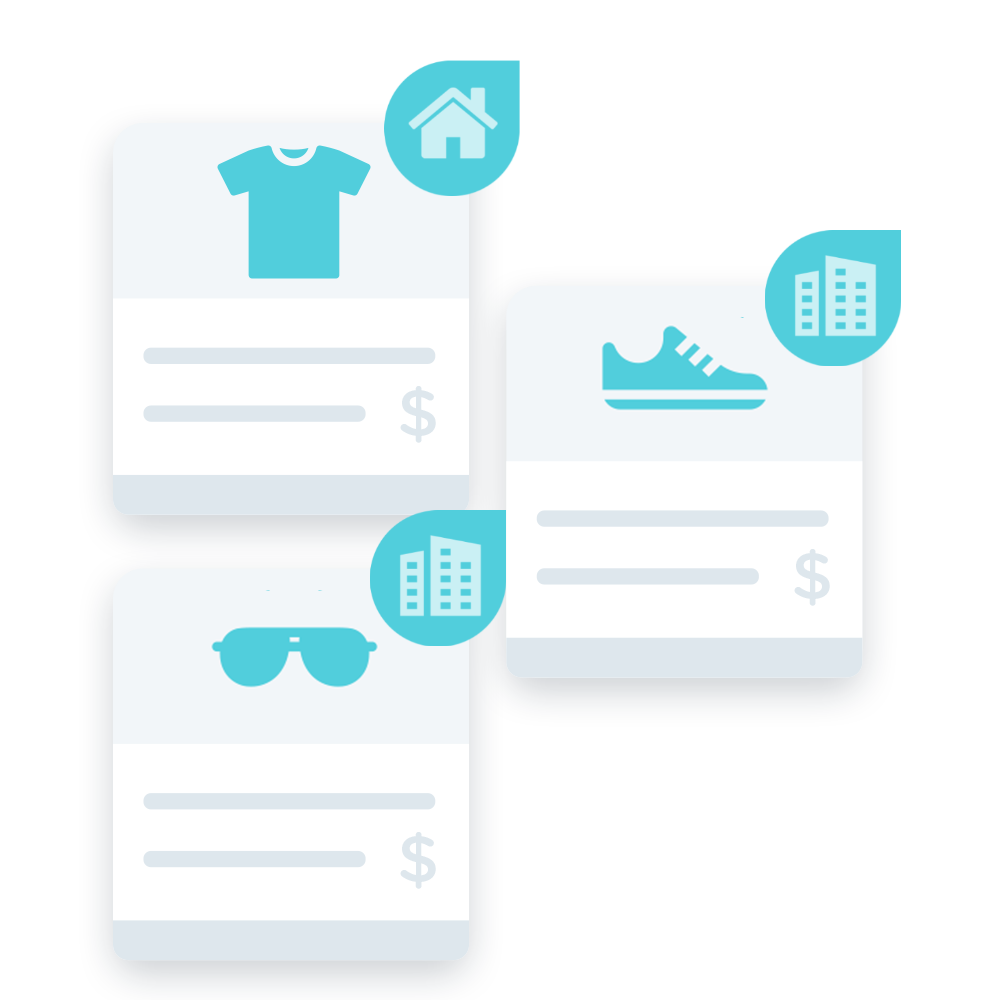 Sell to individuals and/or to companies
Manage segments of customers and configure specific settings for each group: products available, prices or discounts, payment method and logistic options.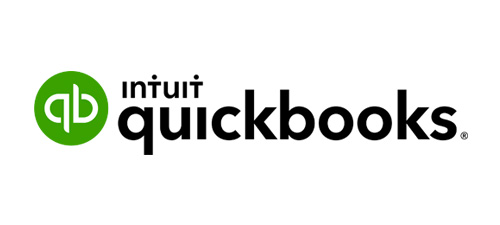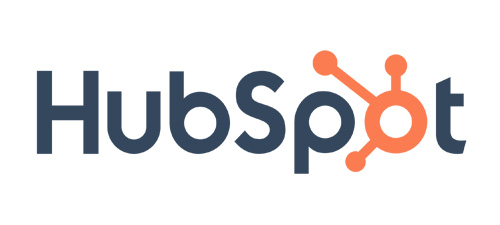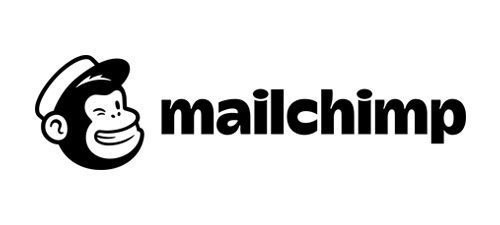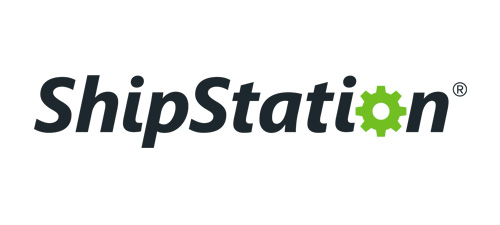 Integrate your operations
Automate your processes by integrating your existing technology solutions.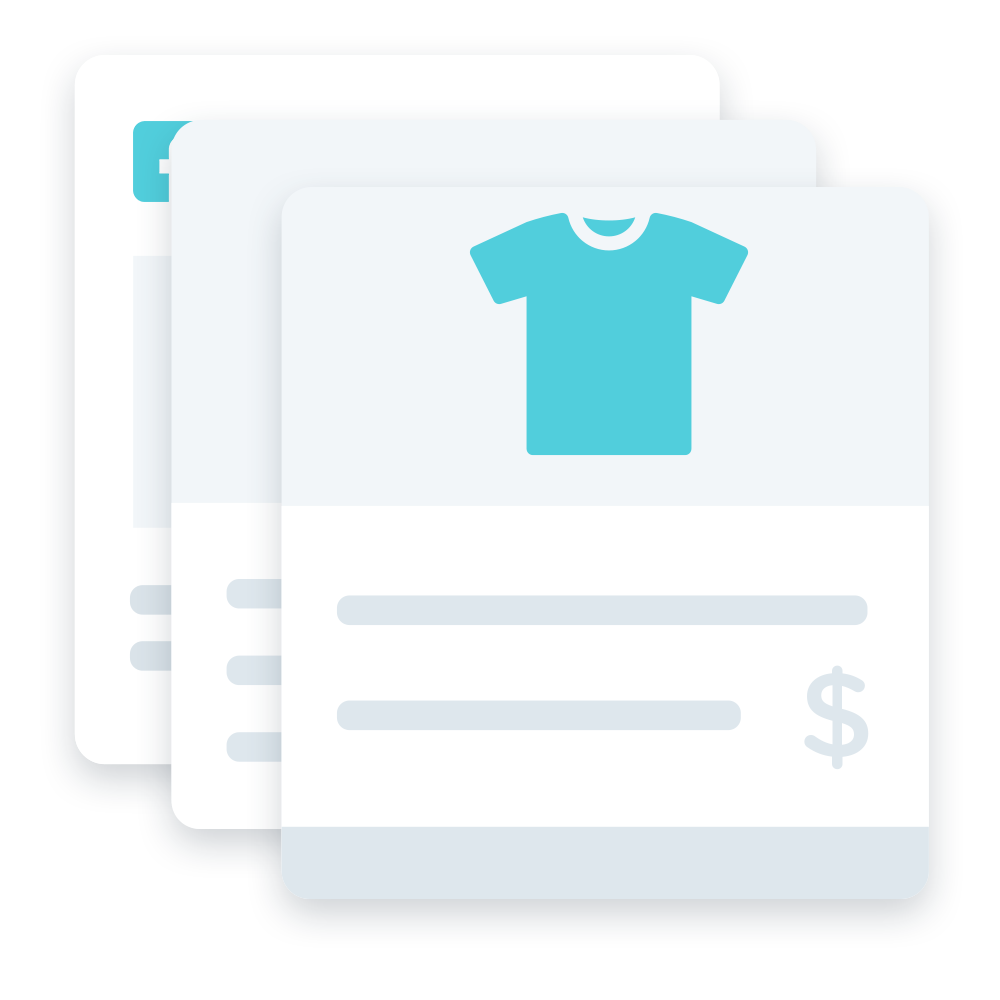 Manage Your Business Effectively
With our many interconnected modules and components.
Laboratoire Dr Renaud has been a leader in cosmetology for over 55 years. This Quebec-based company relies on research and innovation to remain at the forefront with high-performance products.
Tell us about your project, we will explain how dvore can help you achieve it.