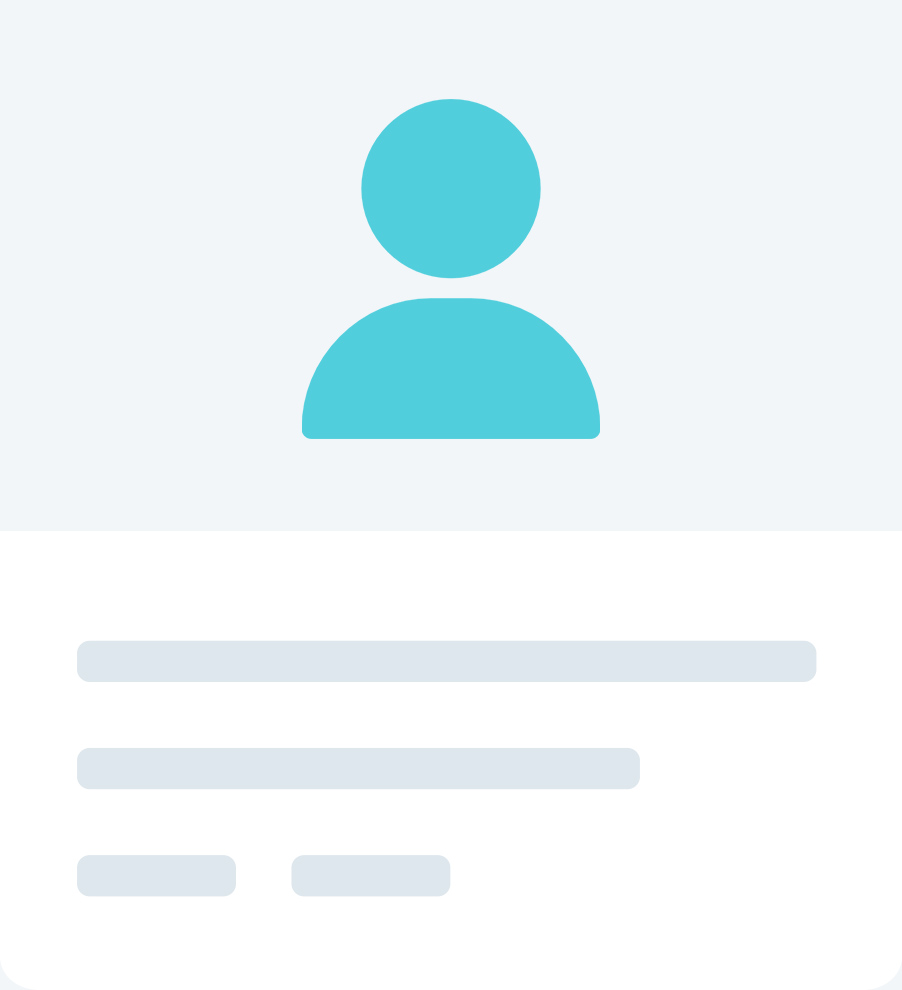 Adapt your ecommerce to the specific needs of your clients, whether they are businesses or individuals.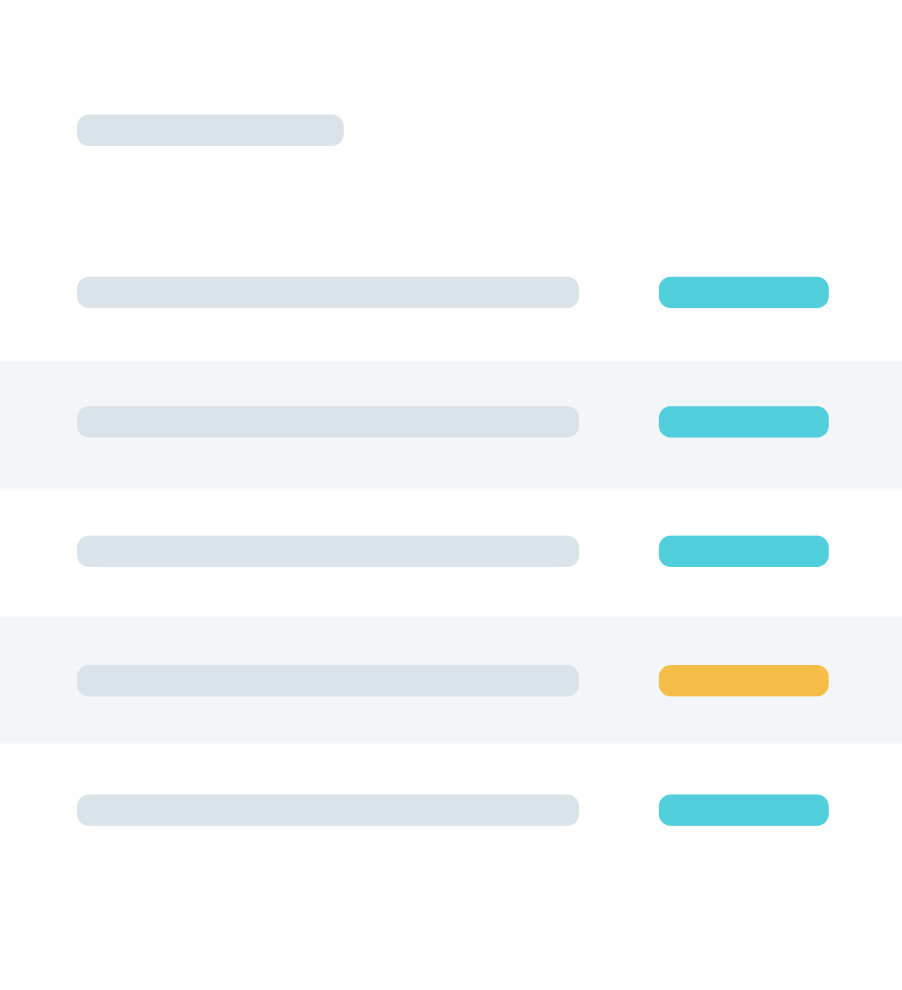 Manage your orders, payments and shipments with ease with customizable integrated modules.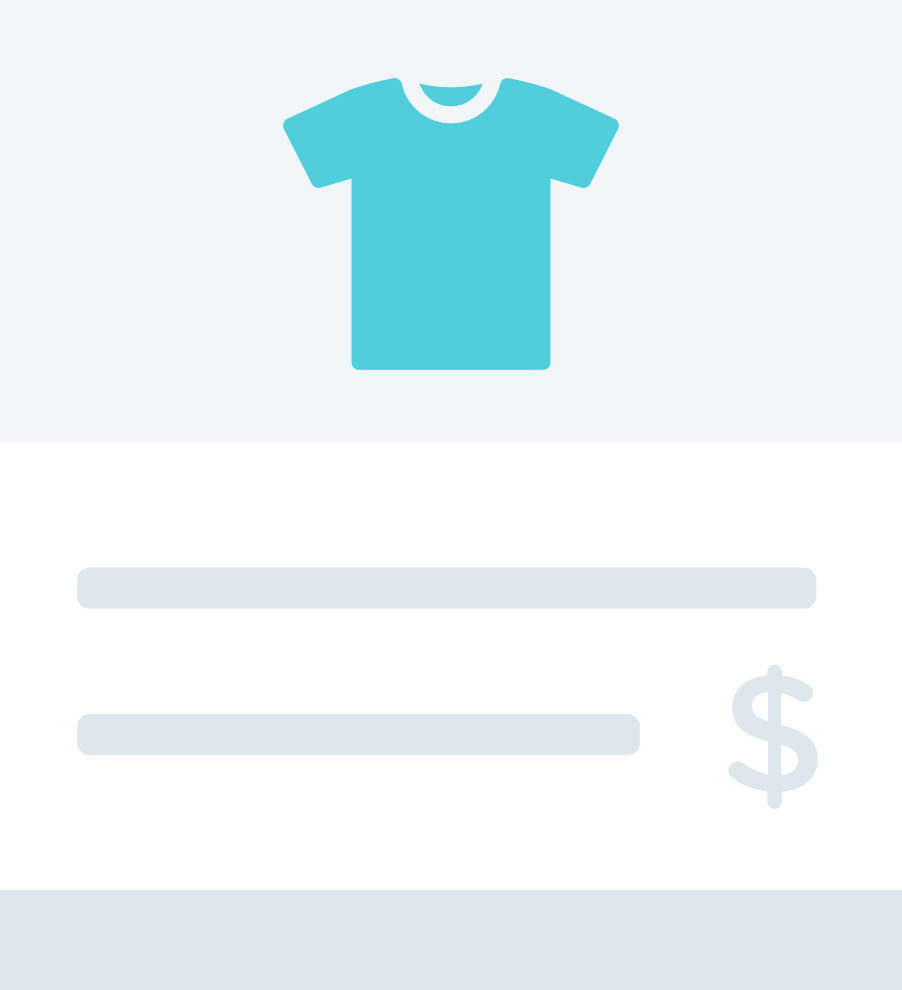 Create and configure multilingual and multicurrency product sheets. Sell products with variants, offered individually or as a subscription.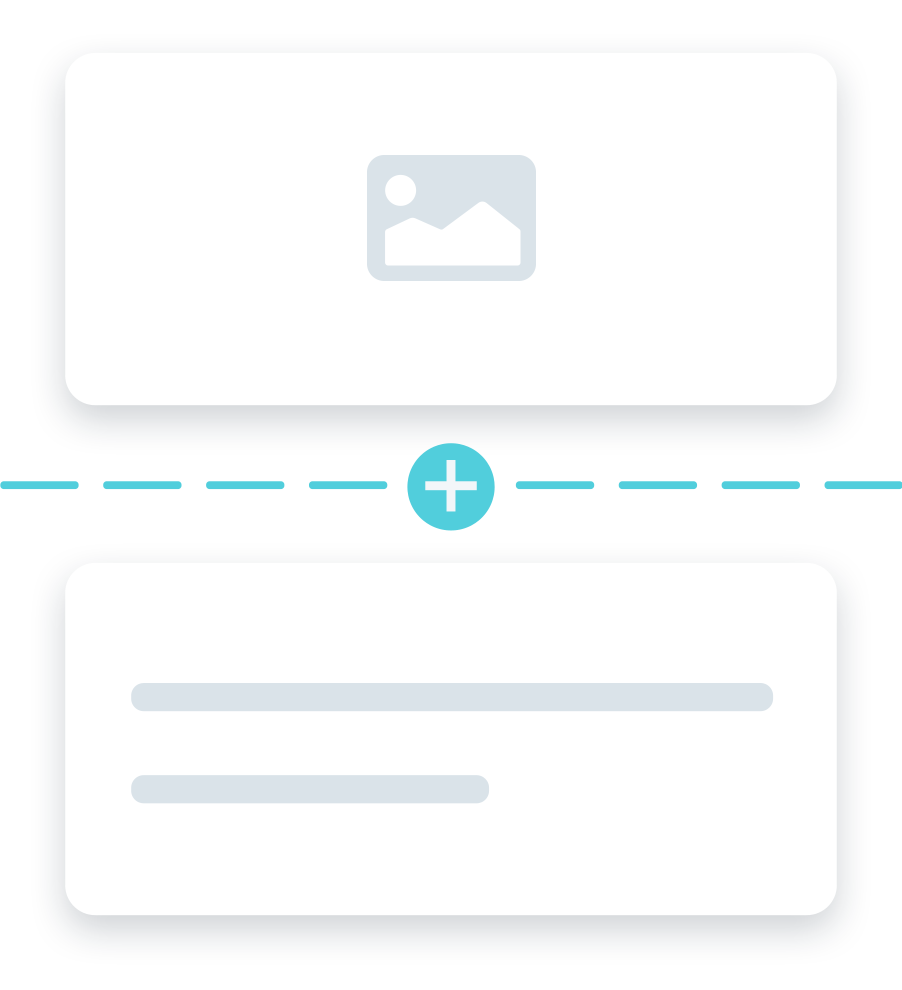 Manage your content with a range of easy-to-use modules that are optimized for search engines (SEO).
Create personalized discounts and promo codes based on your customer groups. Connect powerful marketing automation tools.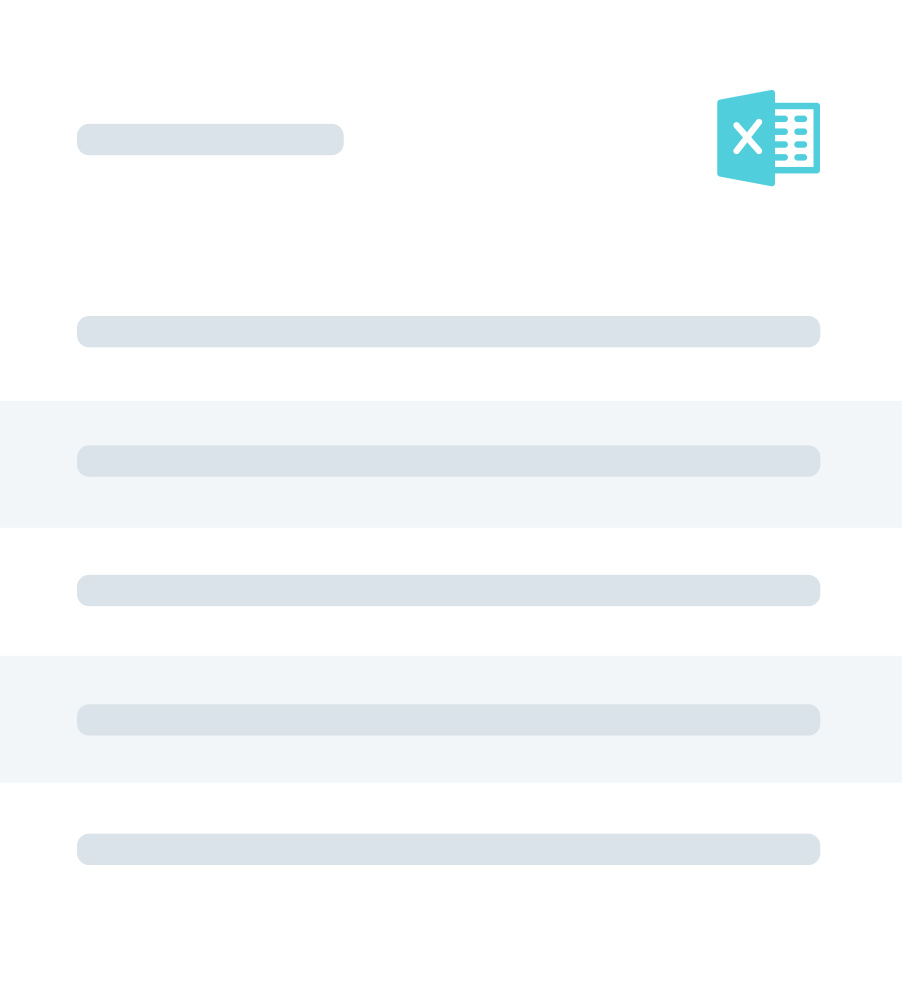 View and export sales, accounting or marketing performance reports in a customizable dashboard